In 21 days, habits are formed. In 28 days, the skin goes through a cycle and sheds.
With spring coming, nighttime rituals are so important to remove all the dead skin from winter.
Below is my latest nightly ritual using Image products!
First and simply wet the face.
Mix Iluma Intense Brighting Exfoliating Powder with Iluma Intense Lightening Cleanser then apply to face - brightens the skin while exfoliating at the same time.
Wash the Illuma mix off then apply Clear Cell - salicylic clarifying tonic to remove excess oil on the surface of your face and balance out the PH.
Apply Intense Bleaching Serum which fades dark spots and evens the skin as well as hyper pigmentation.
Apply Illuma Intense Brightening Eye Creme - perfect for reducing signs of aging as well as puffiness and wrinkles around the eyes.
Apply Image Balancing Lip Enhancement Complex - hydrates the lips and keeps them full.
Massage Iluma Intense Brighening Creme all over the face and neck to help uneven skin tones and discolorations.
Lastly apply Rodan + Fields Lash Boost Enhancement to condition the eyelashes and improve growth.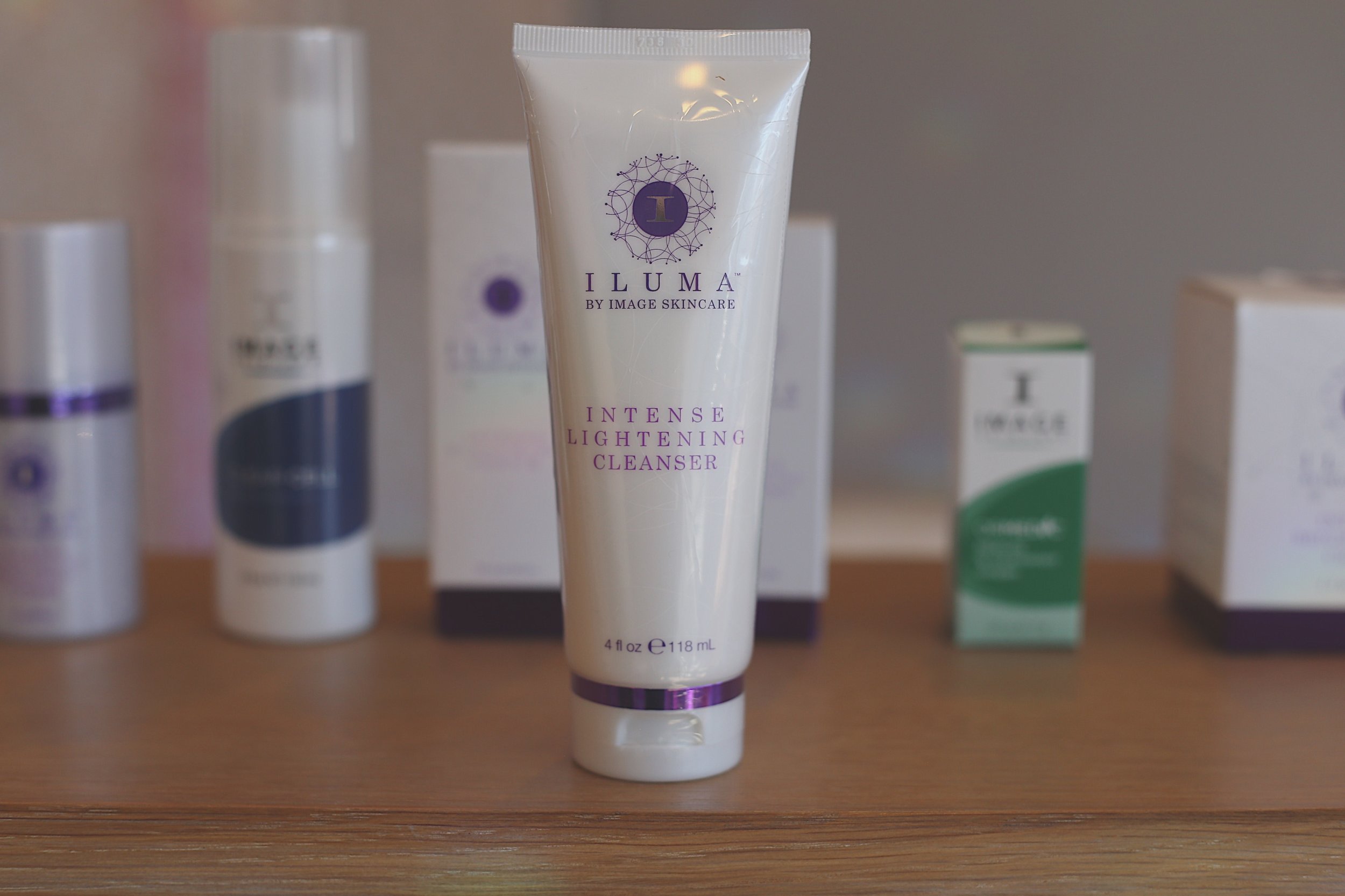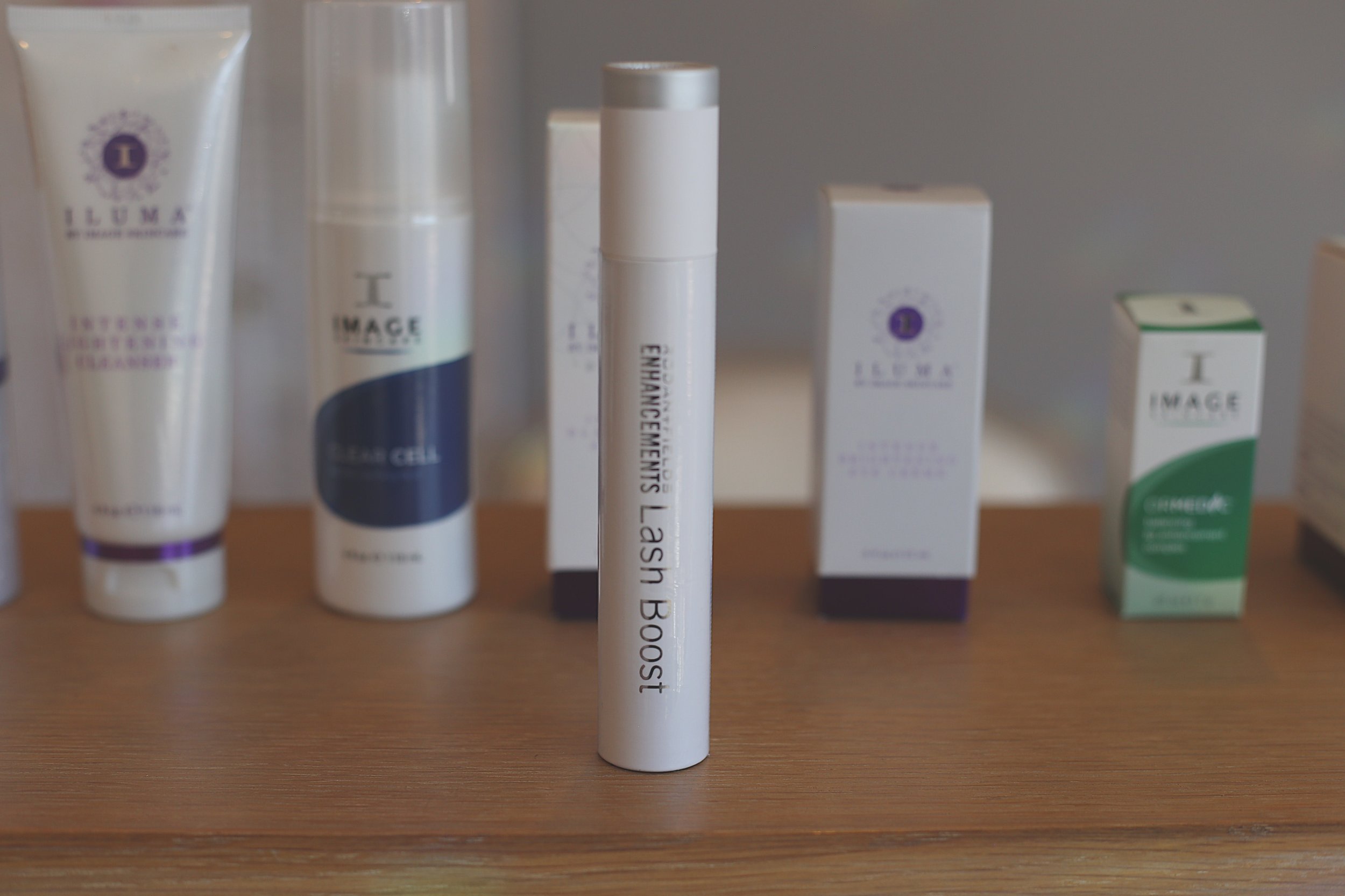 Note depending on skin type (dry, oily, etc.) products will vary.
It may seem that there are a lot of steps and products but this ritual only takes 5 minutes and will leave your skin flawless.
Please feel free to email me (lexi@embellishu.net) with any questions regarding what products are best for your skin with the changing seasons!
xx
Alexis